Towada is the perfect getaway for nature lovers and art enthusiasts alike, but there's a lot to see, so kick off those traveling shoes and stay a while. Whether you want to soak in a secluded private hot spring or simply find somewhere to hang your hat after a night on the town, Towada has no shortage of places to stay.
From the city to the mountains, Towada is full of hot springs. Hot springs often feature traditional Japanese rooms and elegant meals that will make your trip truly extraordinary.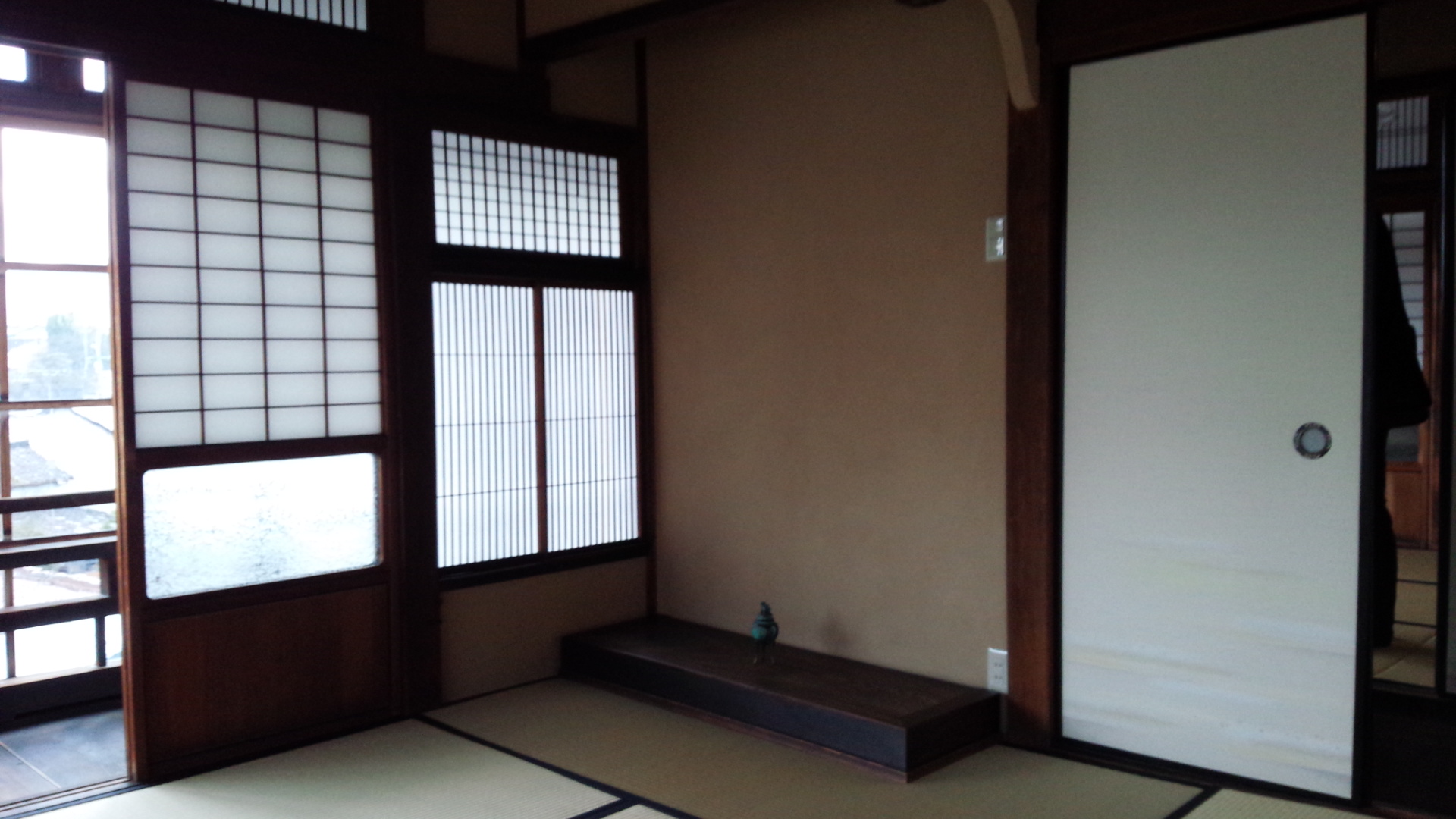 Bed & breakfasts in Japan can be slightly different. Called minshuku, many are family operated and offer visitors a good opportunity to meet local families and experience a traditional Japanese lifestyle. Minshuku are typically located around tourist areas such as hot springs, ski resorts and in the mountains.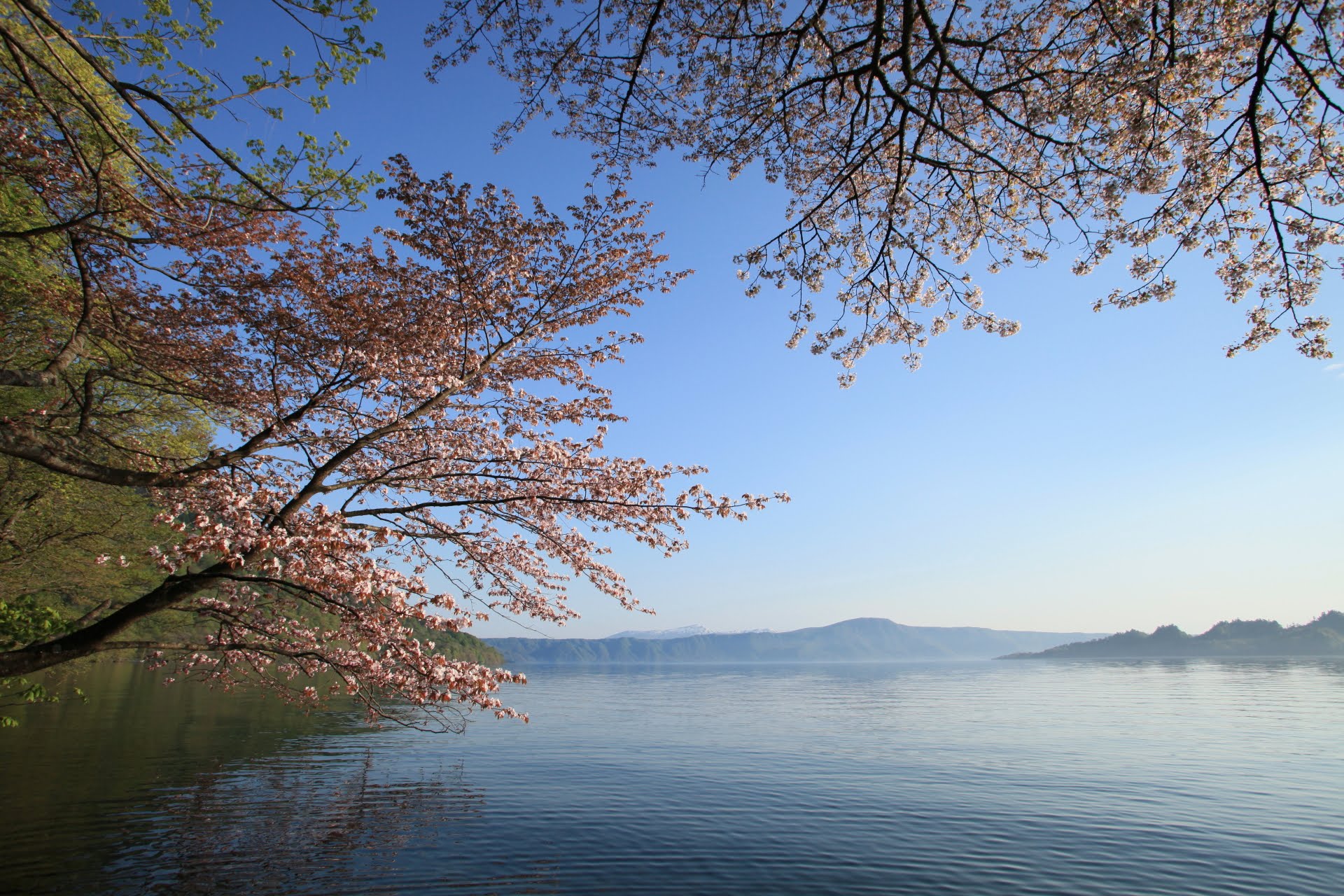 For those who can't get enough nature, pack a tent and stay at one of the areas campgrounds. You'll not only sleep well, you'll be one step ahead of the pack the next morning.