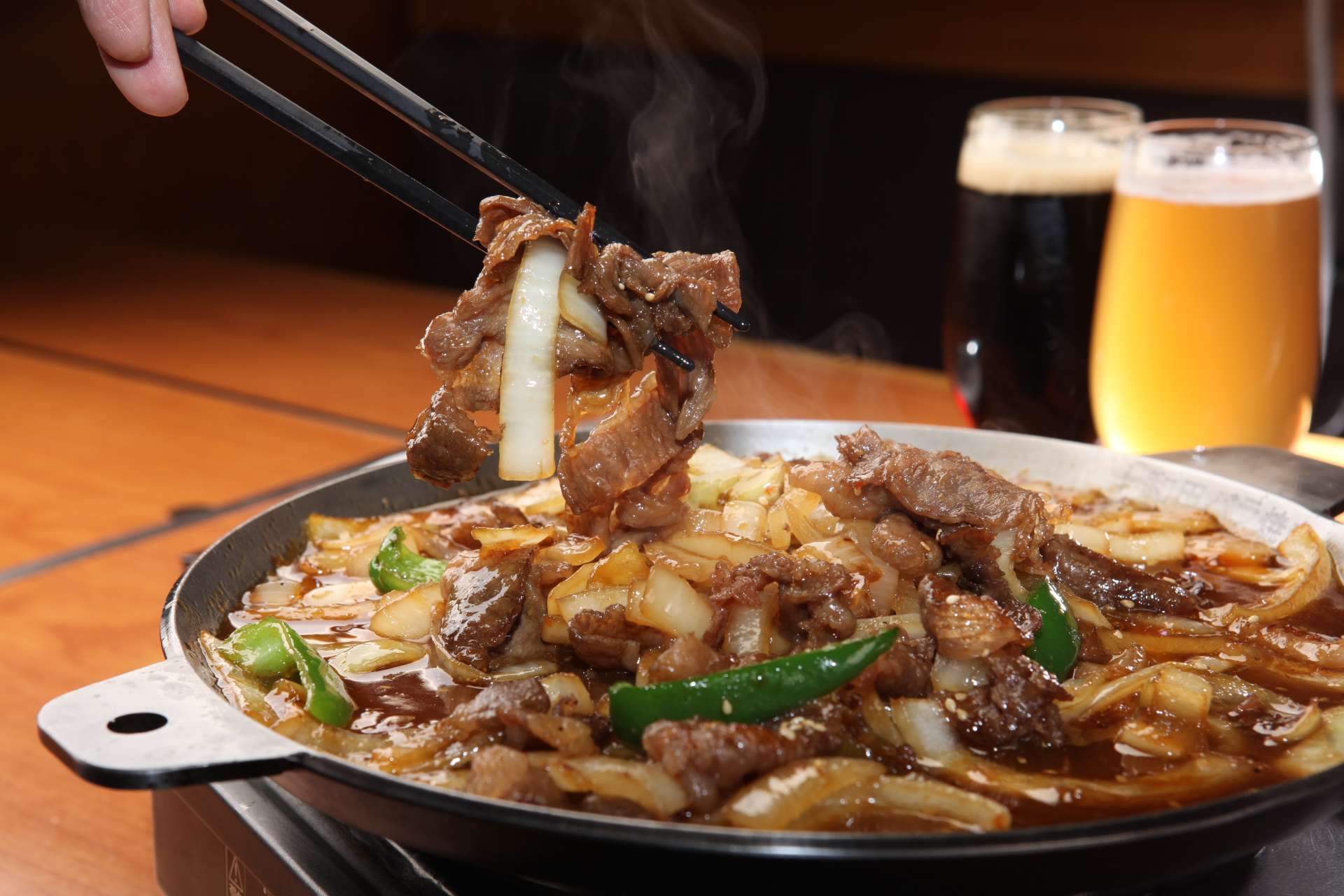 Towada offers unique culinary experiences, filled with a variety of locally grown food and friendly restaurants. Try local delicacies and popular favorites, made with the best ingredients around, many of which are grown within the city limits.
Towada is a haven for cafés to relax in, with plenty of Japanese kissa, both retro and modern alike. Get your caffeine fix and gain some local insight from your barista or bartender.
Towada boasts an impressive amount of night life for its size. With dozens of choices all within walking distance from the city center, visitors would be hard pressed not to find a good night out on the town. Find some of our favorites below.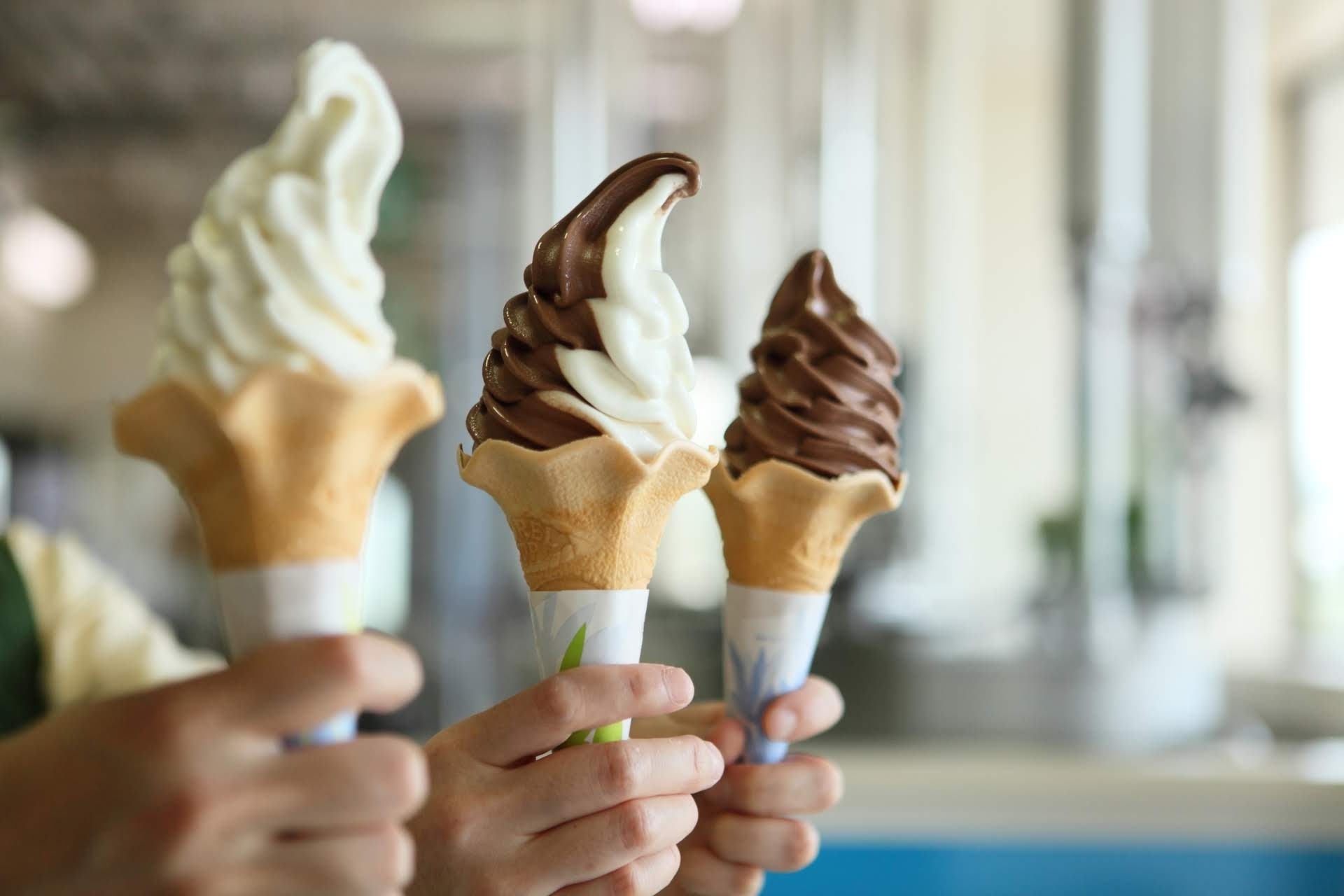 From the local historic sweets to Aomori's iconic apples, there is no shortage of confectionaries to be enjoyed in Towada.